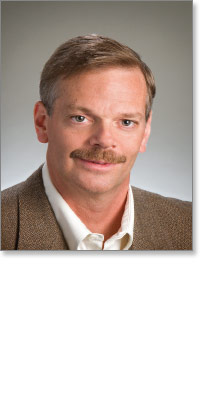 Working for you...
not for commissions
Chuck Tobler, the founder of Star Financial Services, is a CERTIFIED FINANCIAL PLANNERTM who combines a passion for helping clients bring order to their financial affairs with his MBA in finance to provide sound, objective advice.
You can be assured that the advice you receive is objective since Star Financial Services is an independent registered investment advisor not affiliated with a brokerage firm, bank, mutual fund, or insurance company. Star Financial Services, a fee-only financial planning firm, does not sell any products or accept fees or commissions from other organizations. Clients may choose to be billed hourly, pay a flat fee for service or pay a portfolio management fee.
Star Financial Services provides you with an array of independent assessments and regular reports that track how well your investments are meeting your needs.

Registered Investment Advisor with the State of Colorado